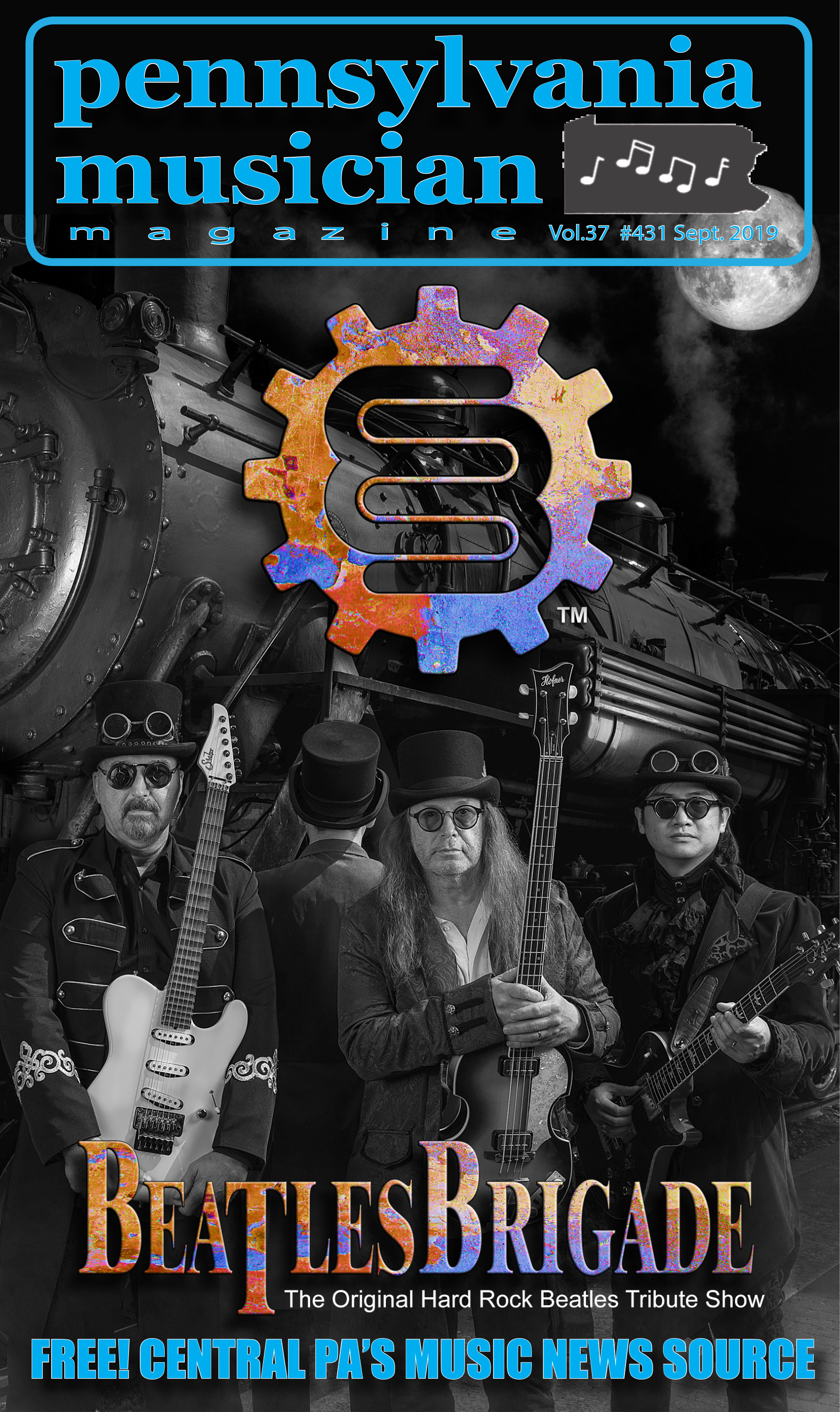 ---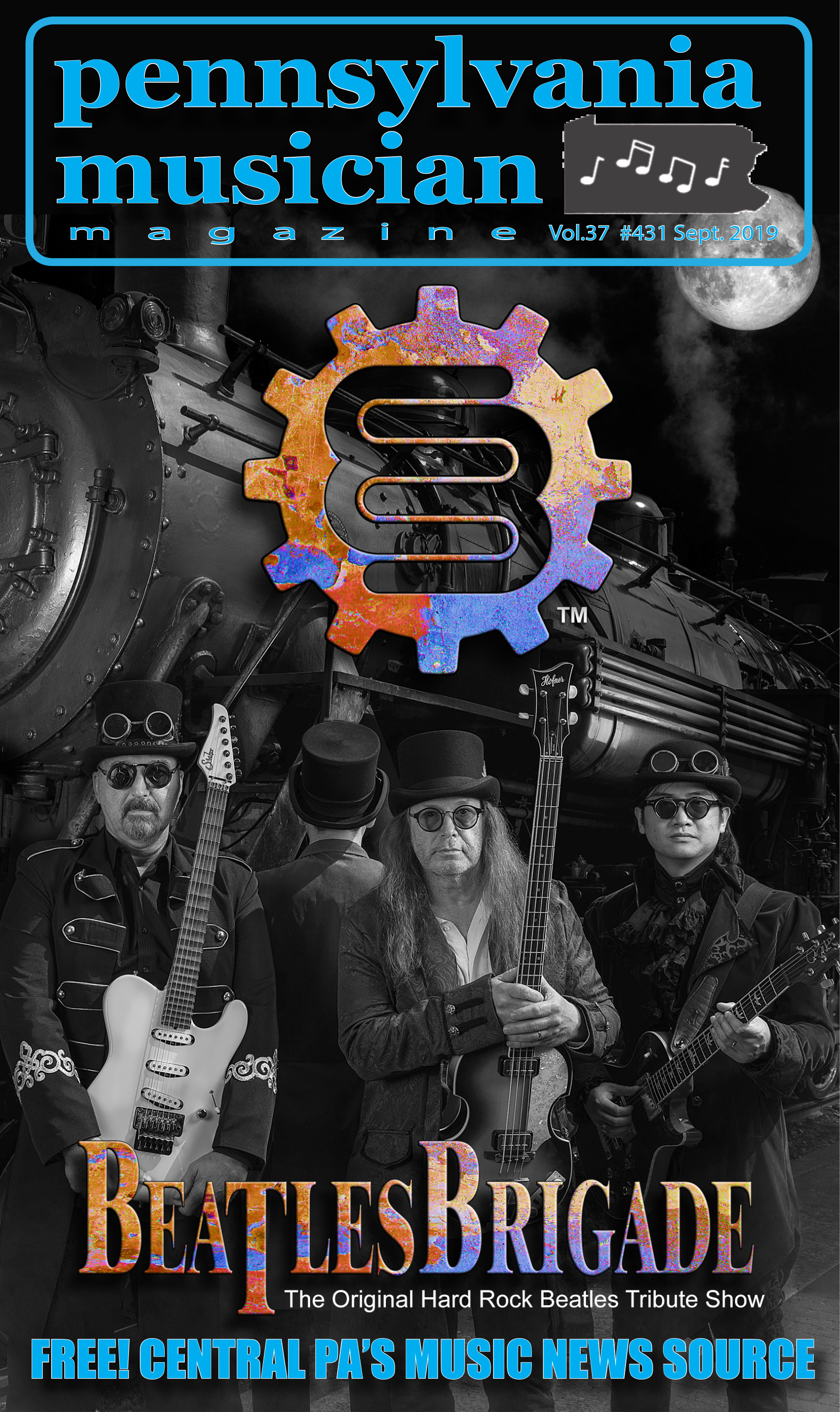 In 1964 on a black and white TV, the world witnessed four lads from Liverpool England perform on the Ed Sullivan show and made history that would change the music world forever. The Beatles were one of the most influential bands ever, and at a time where you couldn't hide behind AutoTune or fix sounds in Pro Tools with special effects. With only a guitar plugged straight into an amp the Beatles made lasting music that has spanned generations. They did more with a 4-track reel to reel than most can do today with unlimited resources. It's been 50-years since that iconic performance, and many musicians, engineers and producers still try to replicate the magic of the Fab Four.
15-years ago a concept to create an untraditional Beatles tribute band were put in motion. The idea was to perform the music of the Beatles with a current hard rock arrangement, which eventually turned into the Beatles Brigade a hard rock tribute. There are countless Beatles Tribute bands out there but none that compare to the originality of The Beatles Brigade. They take live performances to a visual level where Sgt Pepper meets Steampunk.
Jeffrey Forsburg (Guitar / Vocals) the creator of Beatles Brigade witnessed the Ed Sullivan performance in his living room and has been a huge fan ever since. Born and raised in Williamsport, PA where he grew up on The Beatles, blues, rock and metal. He toured the US for a year playing guitar and drums for "Free Fare" an international touring company. Jeff also developed several local bands such as Harpoon (a KISS Tribute band), Jeffrey Alan & Friends and Barker Woof Band, both performing his original music.
Yang Han (Guitar/Vocals) was born and raised China. A graduate of Nanjing University with a bachelor's degree in music, Yang worked at a recording studio where he wrote music for cartoons and advertisements in China. He toured China for years with the band V-Day and performed at the Shanghai Modern Sky Strawberry Music Festival. In 2014 Yang moved to America. He has performed with other local bands like Vinyl Groov and The Cards. Yang's soaring guitar solos and dramatic flair on stage leaves an impression with each performance.
Jim Gordon (Bass/Vocals) also witnessed the Beatles on the Ed Sullivan show and that was enough for him to want to play music and bass like Paul McCartney. Playing in bands since the late 70's and onward such as Tina Peel, The Weasels, The Shout, 900Dream and Jump The Gun. There hasn't been a time when the Beatles weren't an influence in his life. Fast forward to today; Jim joined the Beatles Brigade because of their interpretation of the Beatle's music. Their Steampunk style sets them apart from the rest, along with the hard rock flare while staying true to the Beatles music.
Tim Rosser (Drums/Vocals) is a power house on his favorite white oyster pearl 1967 classic Ludwig kit which was Beatles inspired but rocks it hard on his second kit of DW drums. He toured the Mid-west with Timothy Scott Band based in Indiana playing rock shows before moving to PA. Tim has always admired the genius of the Beatles and their ability and move and change over their career, never stuck in one place or one style. Tim has a hard rock style that stands out, but loves how Ringo played exactly what the songs needed and created beats that are still recognizable today. "The Beatles made phenomenal music and I love how we are honoring them in a unique show like the Beatles Brigade."
If you love the Beatles and hard rock, then come see a show and have a great time. No one rocks them like the Beatles Brigade. A new show schedule for 2020 is available soon, just visit their website beatlesbrigade.com, Facebook page or contact Jeffrey Forsburg, Forsburg Industries, Inc. (919) 606-3443 forsburg@reagan.com for booking information. Cover Photography by Tim Rosser.