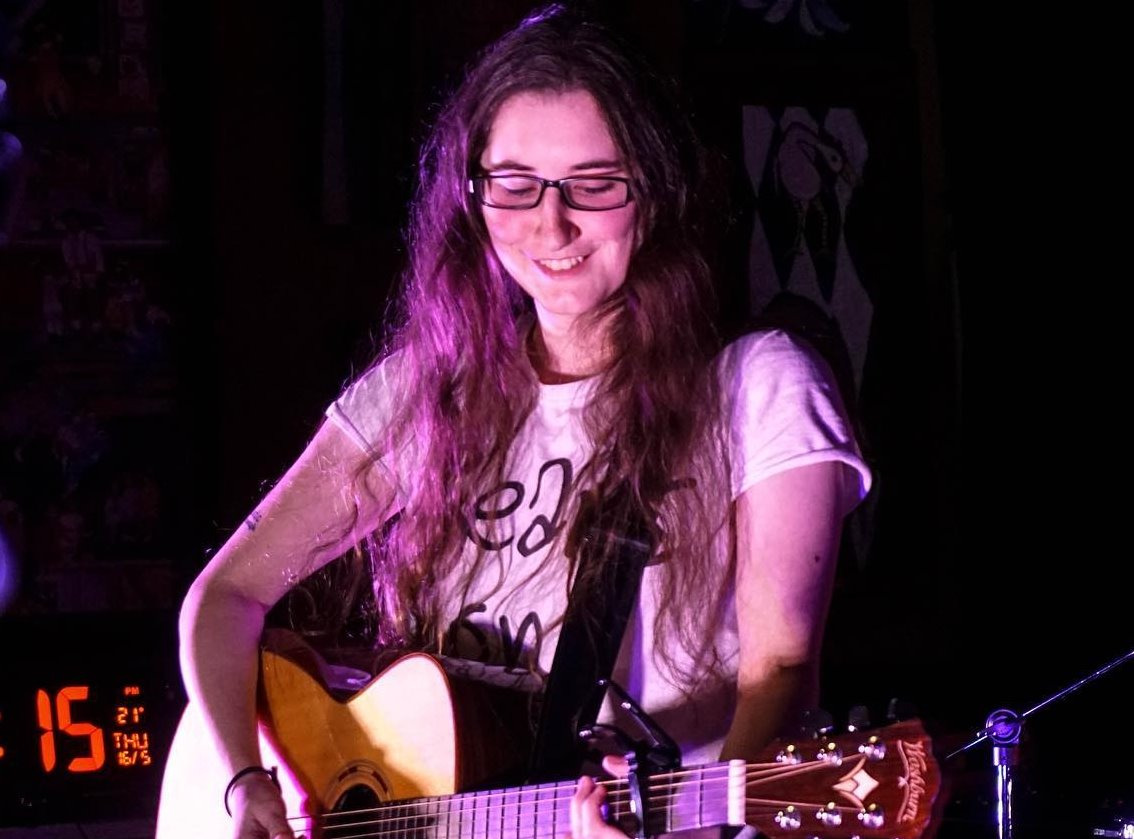 ---
Hello PA Music lovers welcome to March. Its now been almost a year since the COVID-19 pandemic shut down the world as we know it and changed our lives forever. It's hard to believe that the last pre-covid show I was at was Millennium Music Conference 24. The year has blown by and I think we can all kiss 2020's ass good bye and hope, that with the vaccines now becoming available, that we can soon return to our "normal" lives.
With this marking the 25th year of MMC John Harris and crew refused to let the pandemic stop the event and decided a virtual event is what would take place. I haven't done much zooming or virtual meetings in the last year, like most of us have, but I figured why not give it a go. I will admit that I was a bit scared at first but once I got started and learned the ropes it really wasn't that bad. The event platform chosen was "Hio". The trade show was made up of virtual tables and attendees bounced from table to table seeking info, advice, and networking with each other. It really was pretty cool, one minute you were talking to someone from NJ, the next minute you could be talking to someone from the Middle east. It really made the MMC a worldwide event. I met some great people and got to talk to some familiar faces as well. You could tell the people that were down with the "Zooming" most had multiple monitors and fancy headphones and mics. Ben Bollinger from Six Bar Break and Rachel Rocks quickly talked me into hooking up a double monitor setup. Which by the way is super easy, haha. So once I got that mastered, I was a multitasking fool. Who knows, maybe I'll go to 4 monitors like Brian Cronin. Speaking of Brian, a big shout out and thank you for helping Harris figure out the whole virtual trade show deal. While it didn't go off without a few hiccups they quickly overcame and adapted to the situation and made the event a success. Brian with "That Mag" and owner of "Mirror Image Media" is a faithful supporter of the MMC and the local music scene. Once again a big thank you to Brian and everyone else behind the scene that made the event happen.
Highlights of the 25th MMC for me, in no particular order, would be. Amanda Rose Riley, out of NJ, playing a song for Rachel, Jim, and I at our virtual table. When asked if she would like to play us a song she quickly agreed and although she was still in her PJ's she picked up her guitar and played us some great original music. You can check out her music for yourself at www.amandaroseriley.com.
I have to say if we are forced to do a virtual MMC again, that I will ask that we have a virtual open mic stage so bands can play us some funky music just like the real event. Other highlights from the virtual stages include; Casey Walton out of Lancaster PA, who played on Friday's Stage 2 showcase video, did a great job and after watching her performance we were lucky enough to have her stop by our table and chat for a few minutes. She is working on a new album and as most bands are dealing with delays due to covid, so is she. Casey has hopes of it being released later this year. Be sure to check her out on facebook @caseywaltonmusic. Great solo acoustic performer.
There were so many performers its impossible to mention them all. Madison Ryan, our January cover artist, has an amazing voice and although its not my style of music I really enjoyed her set and was blown away by her vocals. If I was into pop music, "Allie Had a Party" would be on repeat on my CD player.
Jackknife Stiletto, who was THE LAST pre pandemic band I saw from last years MMC, also did a great set. Their first video being very witty and focused on dealing with life as a band during the lockdown. It was great and very cute, just the girls in the band. You just can't beat 3 rocking ladies and they always look like they are having the time of their lives.
Six Bar Break, who plays at the end of the Saturday Stage 3 video, rocked out at a local Harley dealer and brought us some great original songs, "Straight and Narrow" and "She's The One". Six Bar Break have been releasing new singles each month and plan on doing so right through summer. So go check out the Six Bar Break facebook page and see what singles they have released already and stay tuned for more as the months roll on.
Stephanie and the Wild Hearts filmed three original songs. I haven't seen them with the new lineup and I must say that they were rocking. Led by the beautiful Stephanie and Bob Onkst (and yes I just said Bob is beautiful) the band really keeps things moving. The, If your looking for a band to get up and dance to, these are your cats. A great mix of covers and originals that will keep you shaking and singing the night away.
Of course there were tons of other great bands but some honorable mentions go out to Wildcat O' Halloran, awesome blues band with sax thrown into the mix, Bo Dean and the Poachers, a country Bluegrass band with harmonica and upright bass, Local boy Garret Schultz with his catchy tunes, Kim Logan, Blues/rock solo performer, and last but not least Buckskin Whiskey.
Buckskin Whiskey, our cover story feature for the month, have been working overtime in the studio and it shows. The video for the MMC features some of their new songs and is a must see. All the songs are great but my fav is the recently released single, "Roll On". If you give it a listen, I guarantee, you will be singing it all day. For the full story on Buckskin Whiskey go check out page 13.
In other music news the 2nd Annual Central PA Music Hall of Fame and Award ceremony has been once again postponed. Brandon the his crew are committed to having this event LIVE AND IN PERSON! The new date is now slated for Thursday July 1st. The following is an update from the CPMA's;
SPECIAL ANNOUNCEMENT: Due to COVID restrictions, The 2nd Annual CPMAs & Hall of Fame Induction Ceremony (Sponsored by The Englewood) will be pushed out to Thursday, July 1st, 2021. With the inability to have a large indoor gathering (masks or not) still in place, this is a decision that had to be made. Additionally, bar sales are still not permitted without an accompanying meal—which the Whitaker Center is not able to accommodate. Lastly, and most importantly, this event has been rescheduled with the safety of all guests of the ceremony in mind. All inductees and sponsors have been informed of the new date. The inductees are still committed to performing live on stage. As previously stated, all ticket sales will still be honored.
All remains the same—except the date. We are hopeful that restrictions can be lessened over the next 3+ months.
However, in the event that the ceremony needs to be pushed further, ticket sales will continue to be honored. Either way, we are committed to making our local music scene's BIGGEST NIGHT happen in person! See you this summer for one heck of a party!
That's it for this month be sure to tune in for the April issue to keep up to date on the areas happenings and to see who played where and who is playing next in your backyard. Peace out PA Music lovers and thank you for all the years of support and love we couldn't do it without you.
Contact me to find out how we can help each other promote the music throughout PA and beyond…joshnoll@pamusician.net. Text or call 717.636.4203.