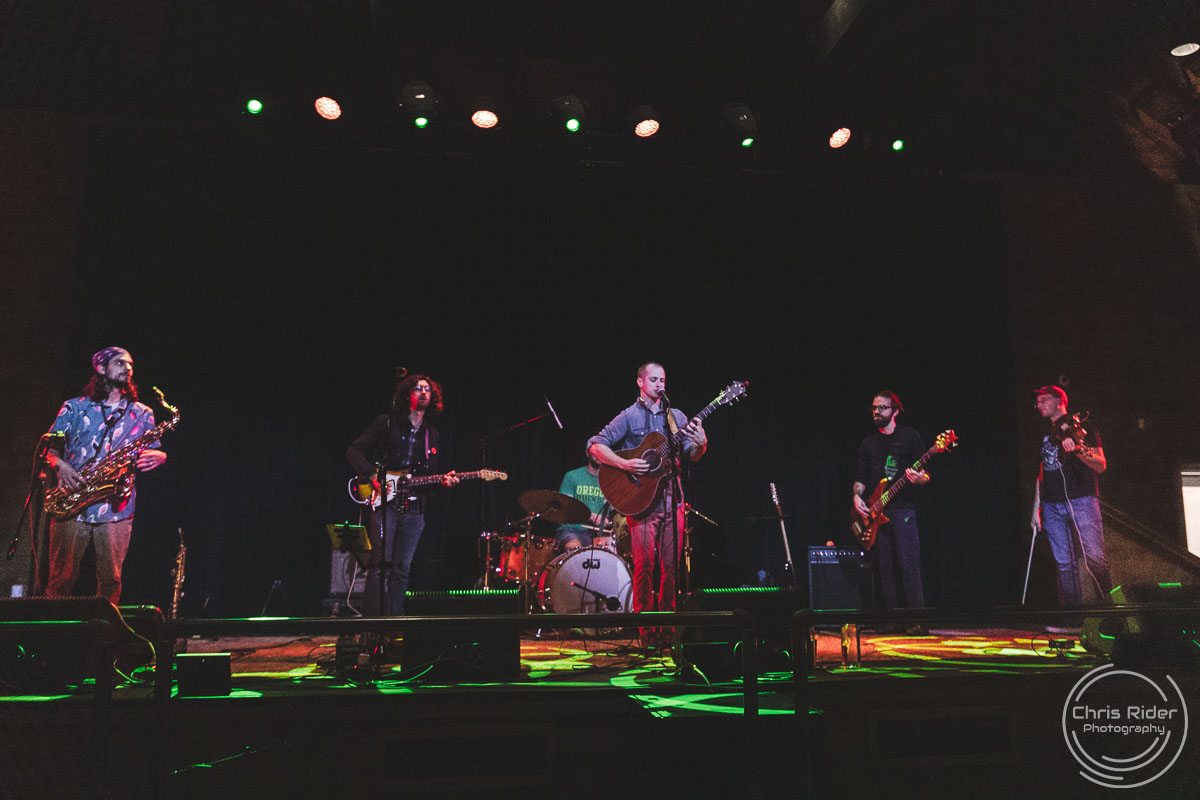 ---
By: Josh Noll
Think back to a simpler time, when life was easier, think back to November 1982. Whitey Noll starts the PA Musician Magazine, a FREE monthly newspaper to help support [his family at Christmas time] and showcase the local music scene [of which he was part of at one time]. Some people doubted the idea but Whitey knew it would work as he was a musician himself and knew how musicians needed an outlet to let people know about them and what they were doing. Forty years later and his legacy lives on. From the early years all the way up to present, one person has been involved with every issue, my Mom, the one, the only Robin Noll. Pretty impressive to think every issue that has ever been published has been with her behind these pages. She is the one who makes them come to life month after month. Congrats Mom on 40 years of PA Musician Magazine! [Thanks Josh!] That's right 40 years! That's back when an apple was just a fruit and a phone was attached to the wall. Phones were pretty worthless back then, all they did was call people. While my time at the helm has been short, I've lived the struggles they both endured to bring the paper to life each month. From broken vans to bombed computers, it wasn't always peaches and cream but it was always an adventure.
There are too many people to list who have helped us over the years and the list continues to grow. One thing is for sure, we couldn't do it without the support of the local music community. We have some loyal followers and without all of you we wouldn't exist. So thank you to all the advertisers and readers who have helped us along the way. Also thank you to the team, The A-Team: Jim Price, Eric Hoffman, Chris Rider, and of course Rachel ROCKS!! They all work day jobs, then spend valuable free time, seeing bands and shooting photos for the paper. Yes they volunteer for the job, so please give them a big thank you the next time you see them out supporting a show. Without them meeting each deadline, typing late into the wee hours of the morning, (Jim and Rachel) the paper would not survive. Thanks again everyone on 40 years.
Fast forward to October 1st 2022, the busiest weekend in Central PA history. It was intense, so many options! So many outdoor events, what do you do? Then like a cloud of doom the local weather forecast changed, from sun and fun, to doom and gloom, with nothing but rain for days. Pretty much everyone's plans were dashed. That is everyone but KingFish & Friends. Months of planning could not stop the Kingfish & Friends "Creative Community Day at Tuscarora Records". With the impending doom on the horizon the "Team" went to work and erected tents of all sizes. With bands all day they covered the stage with a huge orange tarp dome with pvc frame work. Pretty impressive, and it did a great job keeping the performers and equipment dry. For the fans they put up a huge carnival style tent with plenty of room for everyone to hang out under. While the rain was coming down, pretty good at times, most people were all smiles. There were plenty of tents to go explore with local art work and crafts, along with lots of food options and some craft beer as well. It was a great event and the rain was just making it more memorable. There is something about a rainy music fest that just screams party and there was plenty of that going around. Lots of great bands with a little bit for everyone. We left with muddy shoes, full bellies, and music in our ears and hearts. Be sure to keep an eye on the Kingfish & Friends as they are sure to have some more events as we roll into 2023.
Lots going on this month; the Racehorse is having a special one night event Elvis and Patsy "A world class tribute like it should be" featuring Michael O' Connor and Patsyafter Midnight. Get your tickets now as I hear they are going fast. Doors open at 7pm with a special meet and greet at 7:30pm, show starts at 8pm. Reverb is bringing in some big hitters with Black Flag on the 15th and Corrosion of conformity on the 20th. Also on 11/11/22 at 11:11am the CPMA's will begin accepting nominations! That's right, get your dress ready now its award season once again.
Welcome to November with so much live music throughout the state it boggles the mind. Turkey day will be here before we know it. If you want to be part of the next 40 years of PA Musician Magazine it's pretty easy. Just give me a call, 717-636-4203 or email joshnoll@pamusician.net and ask how you can become part of the recorded 'Central PA Music history [when it is in writing, it is official… we knew you when.