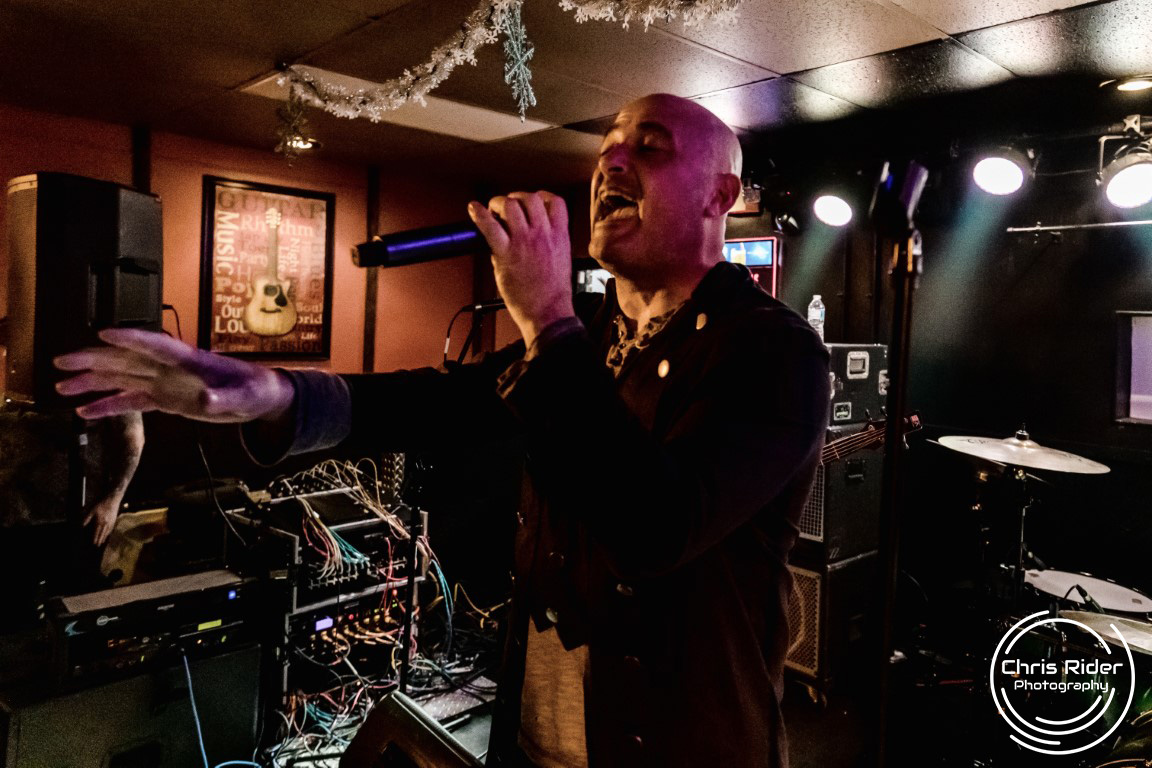 ---
By: Chris Rider
January came…Janu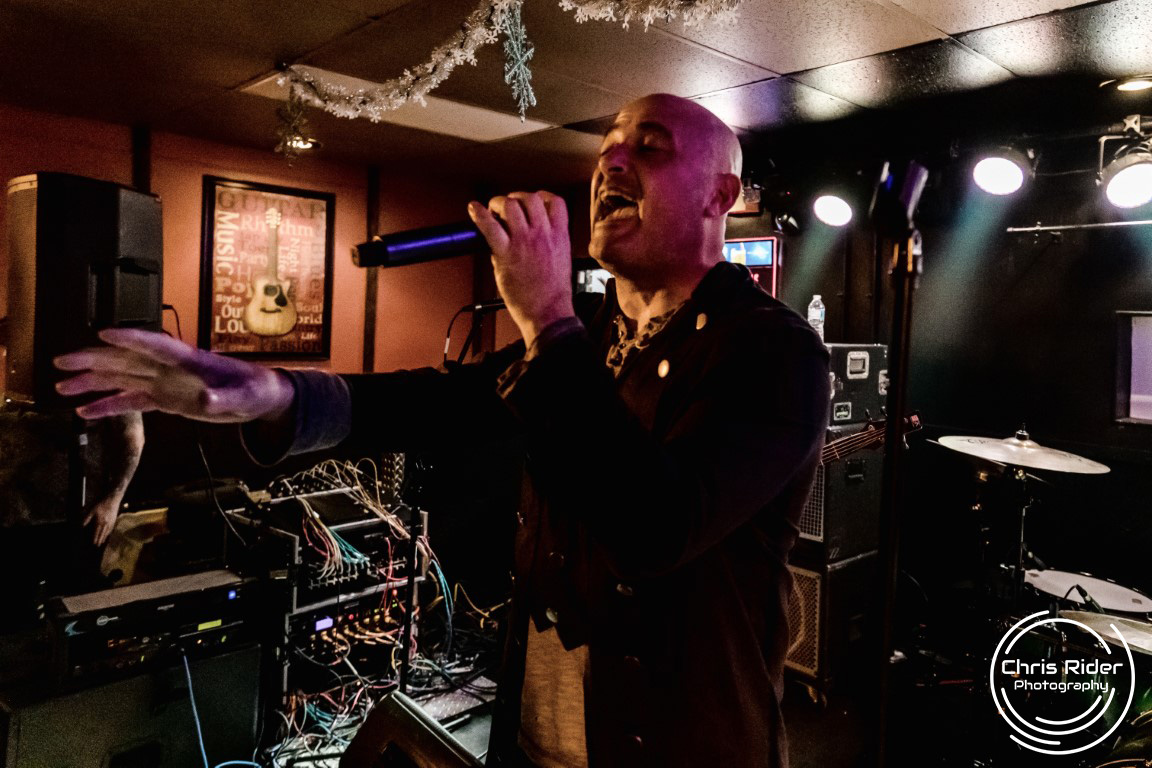 ary went. Between a few minor medical issues and more time in a plow truck than I'd have preferred, I didn't get out this month for nearly as much music as I'd like to have. As a result, my article's going to be a bit shorter than normal…but the music I did see was still fantastic and needs to be talked about.
My first trip was up to Isle of Que Brewing in Selinsgrove for the Singer/Songwriter Showcase hosted by Jason Yoder. This is a monthly event for the micro-brewery and it brings out a great variety of artists playing their own original music in styles ranging from country to blues, pop/rock, Americana, etc. Each artist gets to play three of their songs, then they move on to the next artist. Jason started the night off with a set of his originals including Wicked Lullaby's. He was followed by other local artists: Kevin Regan, Rebecca Jade Hoover, John Burns, and Keith Bossert. Each of the artists brought their own style to a room full of music fans, it made for a great night. The beer selections here are awesome, every time I'm there.
Our next trip out for the month was down to Thomasville for my first time at the Racehorse Tavern to see the guys in Stricken play. I've known the guys for a little while now but this was the first time I'd been able to make it to one of their shows. They absolutely killed it, and the crowd was awesome…singing along, dancing sometimes, and just generally having a great time. Dave and the guys played a whole set of Disturbed's most popular hits. Lead singer David Zienkiewicz really showed a lot of depth when he continued singing "Sound of Silence" A cappella after the backing track failed, after which the crowd just exploded with well deserved applause.
My last trip out for the month, my son joined me over at the Sherman's Creek Inn to see Annville based rock band The Full Circle. A four piece rock and roll band that plays a mix of covers and originals, they pride themselves on "putting on a great show and having fun". I got a chance to talk to a few of the guys in between sets and they were a great group of guys. They'd known each other for a long time, some since High School (I was asked not to say how long ago that was LOL), and recently decided to put this band together and have fun with it. Covering a wide range of songs like "I Wanna Be Sedated", "One Way or Another", "Tush", and "Machinehead", these guys played with a ton of enthusiasm, they sounded great, and they had the dance floor packed for most of their time on stage.
While it was a busy month for me, not so much in music as I'd have liked. February's looking pretty good so far though as I look forward to a few shows at HMAC, The Englewood, and a few others…as long as Mother Nature minds her business LOL.
So there it is, my month of music through my eyes and ears. Just a reminder: if you've got a show coming up that I should see, make sure to send me an invite, shoot me an email or a message, let me know about it. Venues: please don't hesitate to reach out to me as well. The majority of the shows that I go and shoot I find out about through invites from all of you or your friends. Hit me up on facebook: @chrisriderphotography or email: chrisriderphotography@gmail.com, stop me if you see me out & around and say hi. Until next month…go find some live music and give them and the venue your support, they truly need it more now than they ever did.