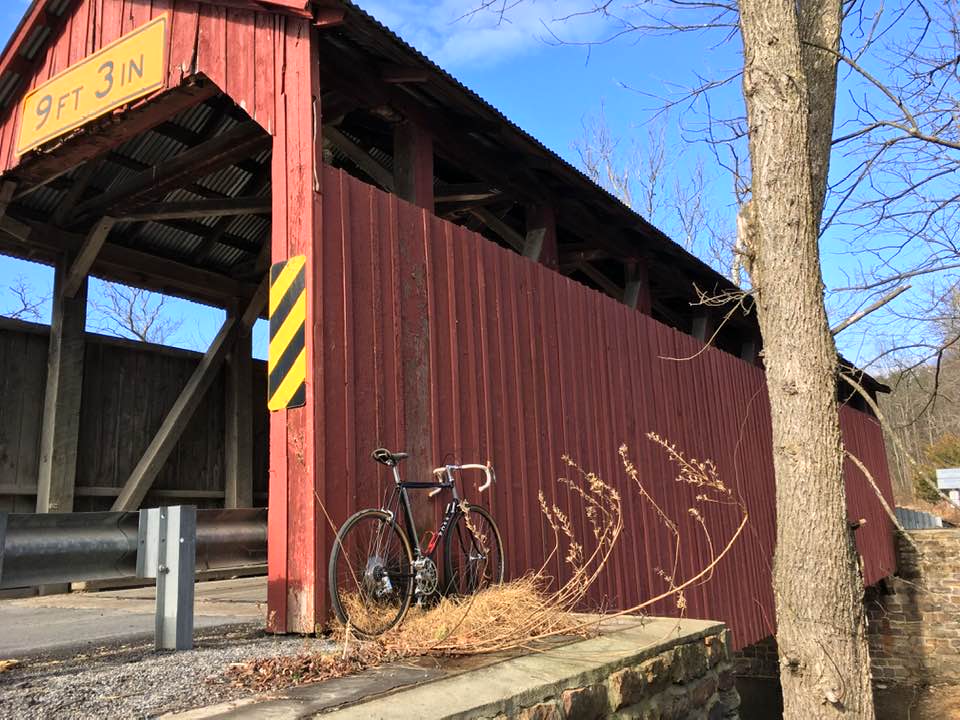 ---
"AYE AYE AYE" as my Grammy would say. I can't believe that this year is rounding the final corner and about to blast off like a rocket ship never to return. I think we can all agree that 2020 has not been the year we all hoped it would be. Flying cars? man landing on mars? Space travel to the moon for civilians? No, we just got COVID-19. What a way to spoil a good year. About the only good thing that came out of 2020 is Baby Yoda or Grogu as he is now called. Live music has been hanging on by a thread and the venues and bars that support it have been struggling too. With the "second wave" of the virus taking hold of the country it's hard to say what 2021 will bring. I am hoping that by spring we can all get back to "normal" life (if that will every exist again) and start getting back to "Live" music and be able to go to the bar and just get a drink or two and not worry about what you're going to eat. The rules and regulations make no sense that have been imposed on bars and restaurants. The fact that no one could socialize after 5pm on Thanksgiving eve and that they told us all a couple days in advance really seems to dig the knife in deeper to the industry. Meanwhile they didn't tell Walmart or Lowe's that they could not have limited hours or just run online only sales for Black Friday. Apparently the virus is really after anyone trying to have a drink or see some live music. Enough with the complaining let's talk about something useful.
If you're wondering where you can go to catch some live music, now that everyone will be forced inside by mother nature, there are some places that are making due with the restrictions.
One of the places you should try to support is The Fredericksburg Eagle Hotel. They have not stopped serving up delicious food and live music since the whole thing started. They have a full schedule including Adam Blessing on the 5th, DMC DUO on the 11th, and Nate Myers and Pete on the 26th among others. Check out the ad for food specials and full band schedule in this issue.
Jim from The Racehorse Tavern has been working hard with the Tavern Association to try to talk sense to the government; Thank you Jim for being a great spokes person for the industry. Jim who has been complying has also scheduled some heavy hitters for December starting off the month with GM3 on the 4th, Penntera on the 5th, Fast Lane the 11th, Stricken the 12th, Stonewood on the 18th, followed up by Maiden America the 19th, and finishing off the month with Fornication on the 26th. Not to mention, he is having Kirk James Folk every Sunday 3-6pm and for those wishing to get their Karaoke on, Thursday nights at Racehorse is the place to be from 7:30 till 11pm. Wow! FINALLY, places to go and socialize and enjoy LIVE music. Let's hope that we can stay the course and continue having these shows as we roll into 2021.
Are you looking for some good deals for your favorite musician for Christmas? Well I can tell you that central PA is loaded with awesome music shops. Guitars on George in York has a great collection of guitars and amps. Jerry Duncan has brought some of his personal collection out of storage, to offer to the masses. If you're looking for that rare guitar he may have it or might be able to help you out with finding it. He also collects coins and is willing to trade coins for instruments. So, if you have an old coin collection sitting around collecting dust turn it into a sweet guitar by talking to Jerry.
Another place that has been around for as long as I can remember is Player's Exchange down in Lemoyne. Scott has guitars hanging wall to wall in his shop and he doesn't just sell guitars he buys them too. So if you're looking for some extra Christmas cash and have one, or two, or three too many guitars, stop down and talk to Scott he may be able to help you out.
If you're in the Carlisle area swing in and see Chris from Woodshed Guitar Works. He not only specializes in repairs but he also stocks some great gear to help fill that Christmas list.
Down in Mount Joy we have Guitars on Main. Where they offer lessons, sales, repairs and more. Rob has been at this awhile and is always bringing in the latest and hottest guitars and gear. He also sells online so if you don't feel like driving, or the Covid has you on 'lock down', just check out Guitars on Main on line.
Creter Music in Jonestown is another go to for repairs and gear. They have been doing some remodeling so look for them to spice things up in 2021. Matt also has on display some vintage gear that is amazing and is worth a stop just to see his shop.
Of course there is always Mike's Music shop in Colonial Park area. Mike's is another Harrisburg staple that has been around forever and has always supported our paper. If you have a guitar question or need a new pickup [Mike's specialty] to spice up that current rig, give him a call and he will surely help you out.
Guitar Villa in Bethlehem has also been a supporter for years and you can check them out in person or online at guitar-villa.com. There are plenty of local choices for your music needs so please check them out and support them as they are striving to survive and compete with online sales. The local shops are run by musicians who are always willing to give advice and pointers on selecting the right instrument for your needs and they will help you set it up and get it in tune. Tell them the PA Musician Magazine sent you so they know their ad dollars are working.
If you're looking for some holiday cheer and want to try something new I would suggest checking out some of the fine Meads that Goblin Alchemy has to offer. I never thought of myself as a mead guy but if if you have never tried it I recommend getting a bottle or two and seeing what it is all about. I really like the Dragon Heart and Siren Song, delicious! The cool thing about them is they support local music and also have some really sweet D&D inspired labels. You can order some online along with your wine needs from Deerfoot Vineyards and Winery. They have a some great choices and you never have to leave your house.
A new advertiser that you might say "hey what are they doing in a music paper?" is Kegel's Produce on Old Tree Drive in Lancaster. They are a family owned and run business that also supports live music events so please if you're looking for fresh food in the Lancaster area stop by and see what they are offering.
On the cover this month is Ed Varner. Ed has been playing live music since the 80's and has not let COVID get him down read all about what he has been up to on page 13. Photos by our own Chris Rider Photography. Speaking of Chris, he does more then just shoot photos for us, he also is willing to take promo shots of your band, head shots for that next job, or some sweet family photos to send to your loved ones over the holidays. Check out his work on facebook at Chris Rider Photography.
Well that's it for this month, please everyone have a safe and healthy holiday and let's ring in 2021 like 2020 was just a bad dream. Oh, and one more thing, it's the co-founder's Birthday this month on the 18th! So please wish Robin Noll aka MOM a Happy Birthday if you see her. She is the backbone of the paper and without her dedication it would have ceased to exist years ago. LOVE YOU MOM!! HAPPY BIRTHDAY!! [ HAPPY BIRTHDAY JOSH on the 19th, you were by far the BEST Birthday gift I ever received, I LOVE YOU!]