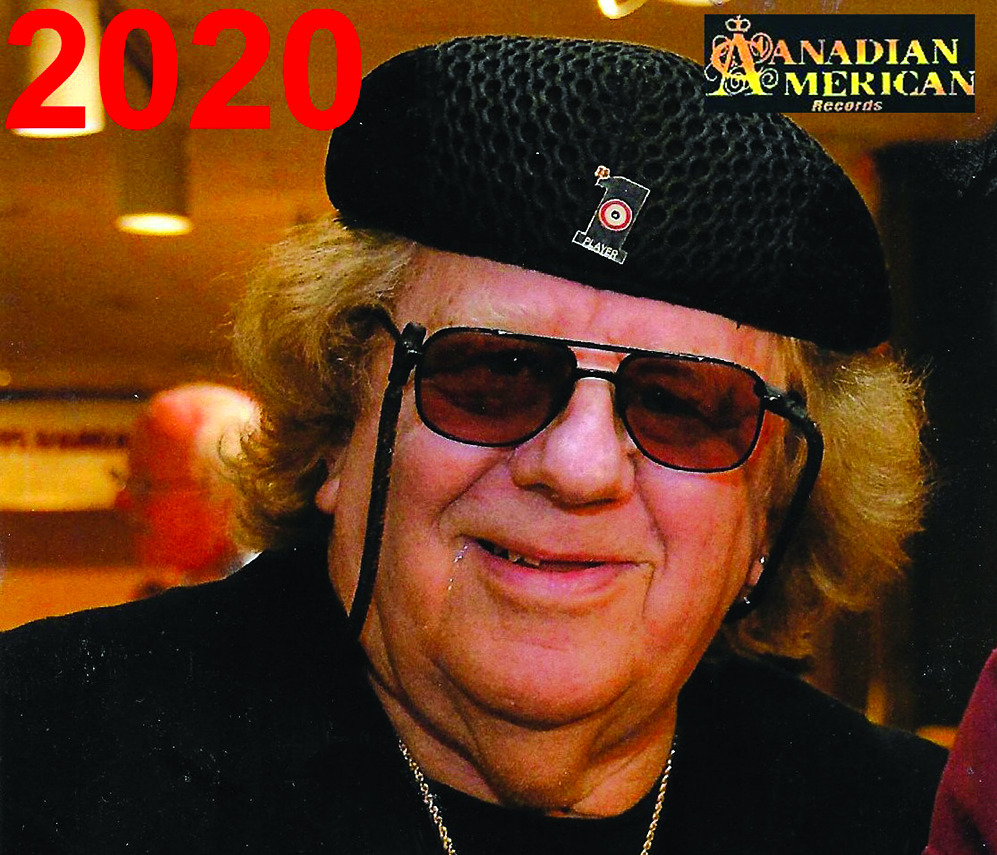 ---
Alert everyone, SNOW is flying all around at the PA Musician office as I write this! A couple days of flurries and the realization that winter is setting in is pretty hard to deny. If that wasn't enough, Christmas will be here and over before we know it. No need to worry as there appears to be plenty to do this winter as news of some killer shows have been creeping in. Defiant has a big show coming up on December 17th at The Village! Yep you heard it right, The Village. They will be joined by Anthrophobia, The Destruct Principle, and Dawns Divide. Doors are at 8:30 for this 21 and over show. Don't miss this chance to party in The Village like its 1994 'cause there has been some rumors that it is up for sale.
Reading area residents can rejoice this holiday season and beyond as Reverb has made a strong return to the scene. Last month was full of some great shows but they are just getting started. On the 10th it's Obey Your Master with Sixx Seconds to Mars and Hell Bent. Next up it's The Keystone Holiday Jam 2021 on the 11th with All Out War, Wisdom In Chains, Death Threat, Cruel Hand, Buried Alive, and many more. It's sure to be an insane show. Then Reverb shifts gears on the 15th with Colt Ford and Tyler Short. That's just the beginning of the month check out the back cover as they are bringing some big shows in like Cannibal Corpse and a Marky Ramone "Interactive speaking show" in February followed by Doyle and Soul Asylum to keep you entertained for the rest of the winter.
Racehorse Tavern is rocking away to the New Year with Stonewood and KittyBack kicking off the month. Followed by the ever entertaining Emily's Toy Box (I love seeing these guys have fun on stage) on the 10th with Stoned Alice on the 11th. You can catch Fornication on the 17th and Colt Wilbur the 18th. Then you can start out the New Year on January 1st with ROCKBOX and Hot Mess. For some reason when you type ROCKBOX it has to be in all caps. Not sure why but this is the way. Just try it, I dare you. It really amazes me every month after month how Jim at Racehorse has always got a jammed packed schedule of bands to help keep local music alive. If you're in the York/Thomasville/Gettysburg area this is must attend venue. He has been working on a beautiful addition the last couple months and once completed it is really going to allow more people to enjoy the shows as it will be a 4 season type of room. Anyway, go check it out for yourself and support Jim and his staff as someone who loves and supports the local music scene and his community.
Another place that supports local music month after month is The Fredericksburg Eagle Hotel. Mike Saphore and his team have been at it along time bringing you a great spot to eat some amazing food and enjoy some great music while doing so. This month they Have Tucker Michaels on the 3rd and 559 Acoustic Duo on the 4th. December 10th it's Devon Beck who looks to be spending some time in PA this holiday, so check out her ad and if you can't catch her at The Eagle, there are plenty of other locations that you can. On the 11th its Ugly Sweater Nite with Blessing & Fowler. So break out the old itchy Christmas sweater and go have some fun. They are rounding out the holiday season with DMC Dou and Dawn Zemaitis.
One of those, mark you calendar dates is January 29th at Lovedraft's Brewing for the Nightmare After X-mas 7. Featuring Prince Diamond with special guest Sabbath Warlock, SpellBook, Verminoth, and Wrath of Typhon. You know its going to be a killer night of metal music for the masses. So make your plans now.
I had a little chat with Crazy John Kerecz, after his cover story, he was glad to report that his and Joey Welz new tune "I'm a Travelin' Man" has been climbing the charts and hit #1 on The Orchard list. I did a quick search for Joey Welz on Spotify and the list of albums this man has put out is staggering. The song had over 145,000 views when i checked it out. I love hearing Joey play the keys and you can instantly recognize his smooth style right away in this song. Accompanied by "Crazy" John Kerecz, this outlaw country tune takes you on a musical journey as they both somehow translate the feeling of traveling on the road into the song perfectly. Other tunes like "Mr Money" and "No Vacation Blues" have been gaining traction on this well rounded album. My personal Favorite was "Mind Traveller" it's sort of a psychedelic country western story all taking place in the mind. The lyrics get pretty heavy so pay attention. Let's all hope we have as much energy as Joey does when we reach his age. Go check it out and give it a listen.
Well there it is, another month, another year, and we are still here! I'd like to wish some happy Birthdays this month as Rachel's Mason turns 16 on the 5th and my beautiful mother has a birthday on the 18th. Not sure how old she is but in my mind she has always been 30 something. [Mother insert—best birthday gift in my life was Josh, born December 19th] Also happy birthday to Stephanie and Bob Onkst who share birthdays with my mother and I. Stephanie on the 18th and Bob on the 19th. A lot of super awesome people are born this month so if I missed you its ok 'cause you already know how awesome you are. It's a Sagittarius thing, you just wouldn't understand, unless of course you're a Sagittarius.
Take care and enjoy your holidays with your family, friends, and some live music. We will be back ringing in the new year next month so if you want to start the year out right, just get ahold of me and start advertising. The feature cover story is a great way to let people know what you are up to and right now there are months still available. Get a hold of me fast cause the cover features do tend to get booked out for the year pretty quickly. As always you can email joshnoll@pamusician.net or call or text 717-636-4203. MERRY FREAKING CHRISTMAS EVERYONE!! and to all a good night.