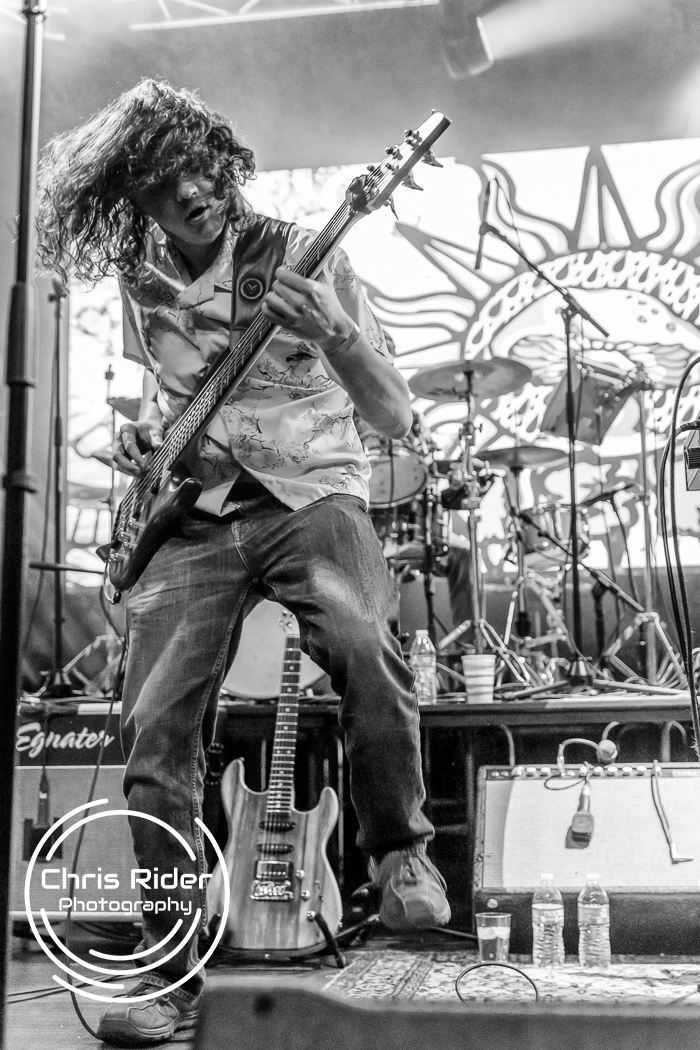 ---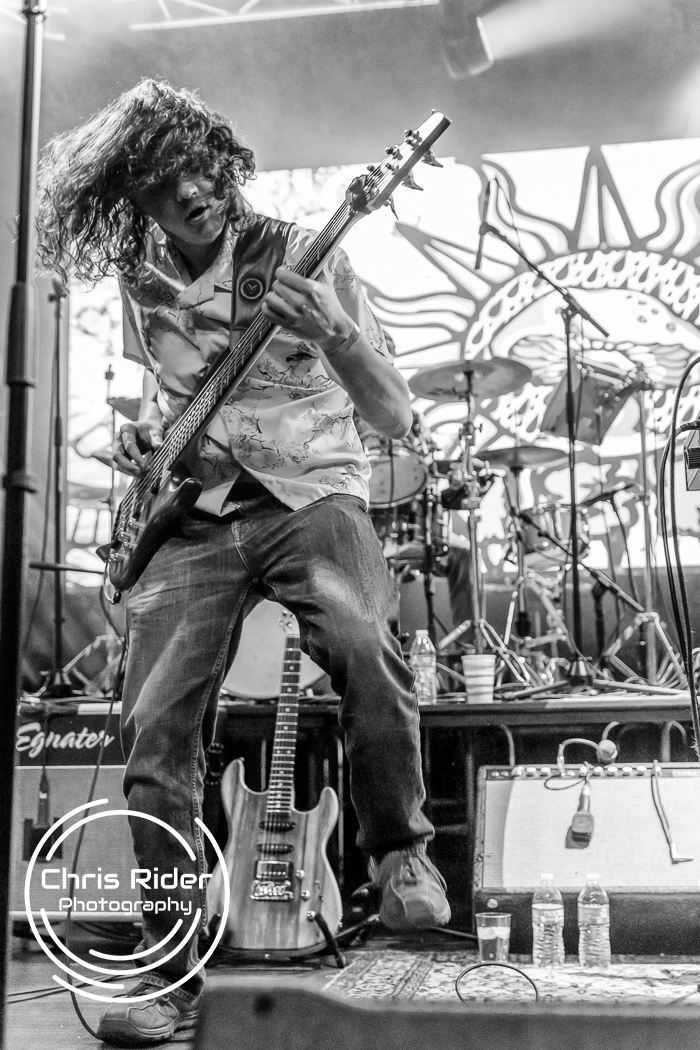 By: Josh Noll
Hello February!! Music Month for Central PA!! There are so many great music events in our area, that it is hard to keep track of them all. It has been another whirl wind month for us around the PA Musician office. We had a family emergency on Monday night when the founder of the paper, Whitey the Mighty, over did it a little too much during a jam session with a good friend who stopped by. In dad's words, he was just handing him two guitars with the same hand, at the same time (both heavy Fenders), when he had pain in his shoulder. Mom called me over and after a long discussion, mom and I could not talk him into going to the ER. So we had a long, worried filled night and the next morning we eventually "talked" him into going to the ER. When I say talked, it's more of a "get your ass in the car now" kinda talk. It has been a long couple days and we still don't have a lot of answers, but the one main thing is he has a blood clot in his lung and they are giving him meds to break it up. They still are not sure if he had a heart attack or if the signs they are seeing are from a previous one. We are not sure what else they will be able to do, but we are hoping to have him back home by the end of the week and back to his old self of bugging mom, playing uke and shooting BB guns in the house. So as I type this, we are under the gun to get this to the press on time in the morning, but as always, I have lots of awesome help and it will get done and I will be out delivering in the freezing cold temps of PA in no time! Hey, look at the bright side, at least it won't be raining this month. Maybe just a little snow.
Onto the month of February. It starts out with Gettysburg Rocks early in the month and if you look through the paper (or www.pamusician.net) you will see that a lot of your favorite local bands are helping out for a good cause. Be sure to head out and check out some of the live music. Racehorse Tavern is having a Gettysburg Rocks Pre Party on the 2nd. Then the following weekend, 8,9 & 10th, Gettysburg Rocks is in full swing. There will be around 150 bands at 17 venues and it is all to benefit Four Diamonds supporting children battling cancer. Following that, we kick off the Harrisburg University concert series with two shows at Club XL. This month it's Kurt Vile on the 11th and The Glorious Sons on the 16th. Check out the ad on page 2 because they have a ton of great shows coming to town in the next couple months at Club XL and the Whitaker Center. Speaking of Club XL, they are not slowing down. They have so much going on this month from bull riding to Kung Fu! and everything in between. On February 22nd it was going to be "An Evening with Keller Williams", but recently Keller Williams joined up with The Accidentals to form The Keller Williams Accident, which according to Keller is no accident. They make "freakin'" great music together. After their performance, Keller Williams will follow up with a solo looping set. All-in-all, an amazing evening is planned for all those in attendance. Get your tickets in advance to save $5. Our friends over at the Scottish Rite Theatre are at it again and they are starting out February with an open house on the 2nd to kick off a list of events they have planned for the new year. On the 16th they will have Echoes "The American Pink Floyd". You can get your tickets now from ticketmaster and as always, there is plenty of well-lit, free parking and they offer a unique theatre experience you just can't find now days.
What could follow all that? Well, one look at the paper and you can just guess, it's The 23rd Annual Millennium Music Conference! Wow, to think it has been that long is pretty crazy. I remember attending the first one so it's kinda crazy thinking it's been that long ago. One thing is for sure, MMC is always a new adventure. In the early years we had some crazy times. I don't remember the specific years and honestly they all seem to run together for me.
One of my "single" years in attendance, we went around telling everyone we passed a "party in 318" or whatever our room number was. Sort of a Michael Scott move, but by the end of the night we had two or three rooms full of people on our floor and many of them were wreaking havoc throughout the hotel. The next morning looked like a bomb went off in the hotel and not just our floor, but the whole place. Large tree like plants in the elevator, pizza boxes, beer cans, broken shit all over the place. We sort of got in trouble that year and we were not asked back to that hotel. One of the coldest years we had a super blizzard and MMC became Snow Millennium Fest. Most people were left stranded at the main conference and we all ended up staying an extra day as the city was in a state of emergency. Or the time while finishing up a night of music (think it was Halestorm that was playing in the main hall.) They decided to "evacuate" the crowd by throwing on the fire alarm. Myself, being slightly intoxicated, dashed up flight after flight of stairs to get my parents out of the hotel. When Mom came to her door she laughed at me and said the hotel had warned the sane people they were going to sound the alarm and that there was no fire. It's always good to keep up on your cardio cause you never know when you will need it. At least that's what I told myself.
I am happy to say this will be my first MMC as the owner of the paper and I am looking forward to hanging out and meeting all the people I have come to know through emails, phone calls and Facebook posts. So if you see me, say "hi", buy some merch or just hang out and shoot the shit. If you see me acting up, please remind me (in the words of my mother) that I am representing the PA Musician Magazine and to be on my best behavior. Check out the MMC website and make your plans now because the MMC is coming fast.
You might think, "but what else is there to do?" That's easy, it's the 6th Annual Lancaster Roots & Blues Fest. Coming to Lancaster on February 22, 23,24 it will be 3 days with 10 stages and 70 great musical artists all within the Lancaster area. Go to www.lancasterrootsandblues.com for more info and tickets. Well that sums it up. Please pray for Whitey and Robin and lets all hope that Whitey the Mighty is back in his comfy home and up to his old tricks by the time you read this.