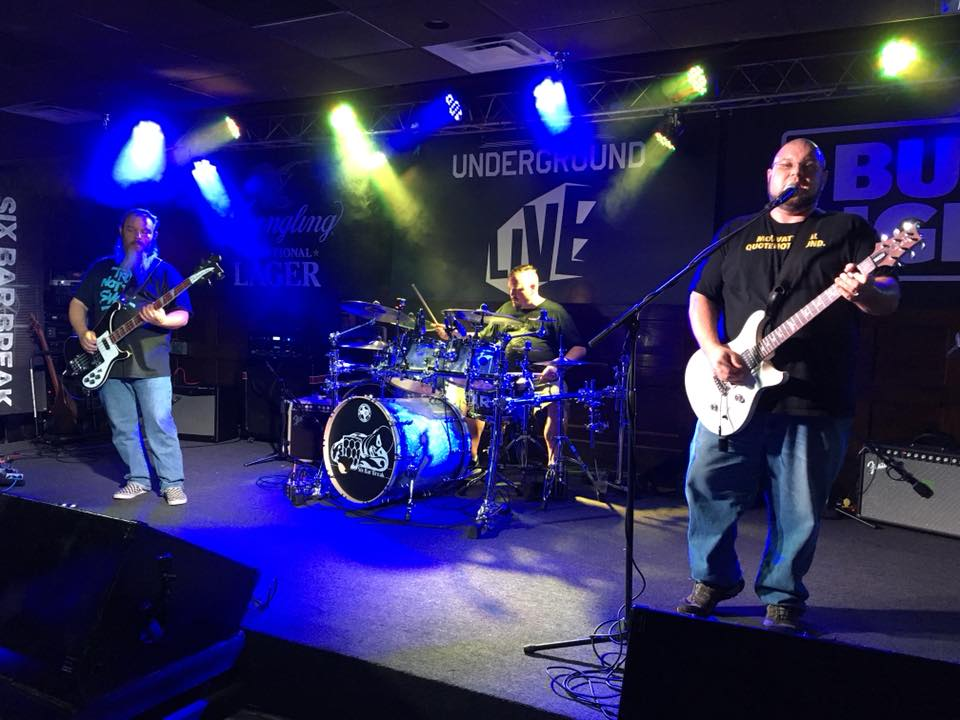 ---
By Josh Noll
Well its time for another issue. It is hard to believe that October is here and we are all starting the process of preparing for the cold winter months ahead. This month has been crazy quick as I have been gearing up for a bicycling trip on the Cumberland Gap Trail with some friends. Should be a fun three day trip if the weather gods are in my favor. Although with the rainy summer we have had I find it hard to believe we will get three days in a row without rain but I will keep my fingers crossed and my rain gear close.
In this issue we are welcoming a new column once again. This won't be a monthly thing but its a glimpse into the future of what the PA Musician Magazine can bring. It is an article written by ZACK "Rocks". He will be the third generation of our clan to write an article for the paper and I think it is awesome that the paper has strived on and has been here for that long. Seems like last year that little Zack was born but he is now learning to drive and working towards becoming a motorhead like his uncle Josh. Please check out his article and see what the youth is up to.
October is stacking up to be a great month in music. The Racehorse Tavern has a full schedule of events with a two day Autism Benefit happening Oct. 19th-20th. The benefit has a stacked line up for both days with all your favorite tribute bands rocking out for a good cause. Club XL once again is bringing in some new and exciting acts to our area. On the 6th its Who's Bad, The Ultimate Tribute to Michael Jackson, later in the month they are bringing Pink Talking Fish, Bullet Boys w/ Enuff Z Nuff, Zoso w/ Leadfoot and Roadcase supporting and much more.
Since I have started putting the paper together I have seen all the hard work bands are putting out there to keep the music alive and well in our area. One of the things a lot of people ask me is where are all the original bands? I feel the answer is all around you but you have to take the time to go see these local bands and check out the music they are putting out there for us. There are tons of new Cd Releases out there and I challenge everyone to go BUY the cd's or purchase the album online to help show the bands that the work they do doesn't go unnoticed. I went out to see SIX BAR BREAK over the weekend the new Cd is awesome these guys put a lot of hard work in and it shows. Great work guys! Chrome Hearts also has a new Cd they just released, Rascal Revival has a debut EP available and the list goes on and on. So I challenge all the readers to at least purchase one Cd either online or in person at a show. Put it in the Cd player or your "device" of choice and enjoy!