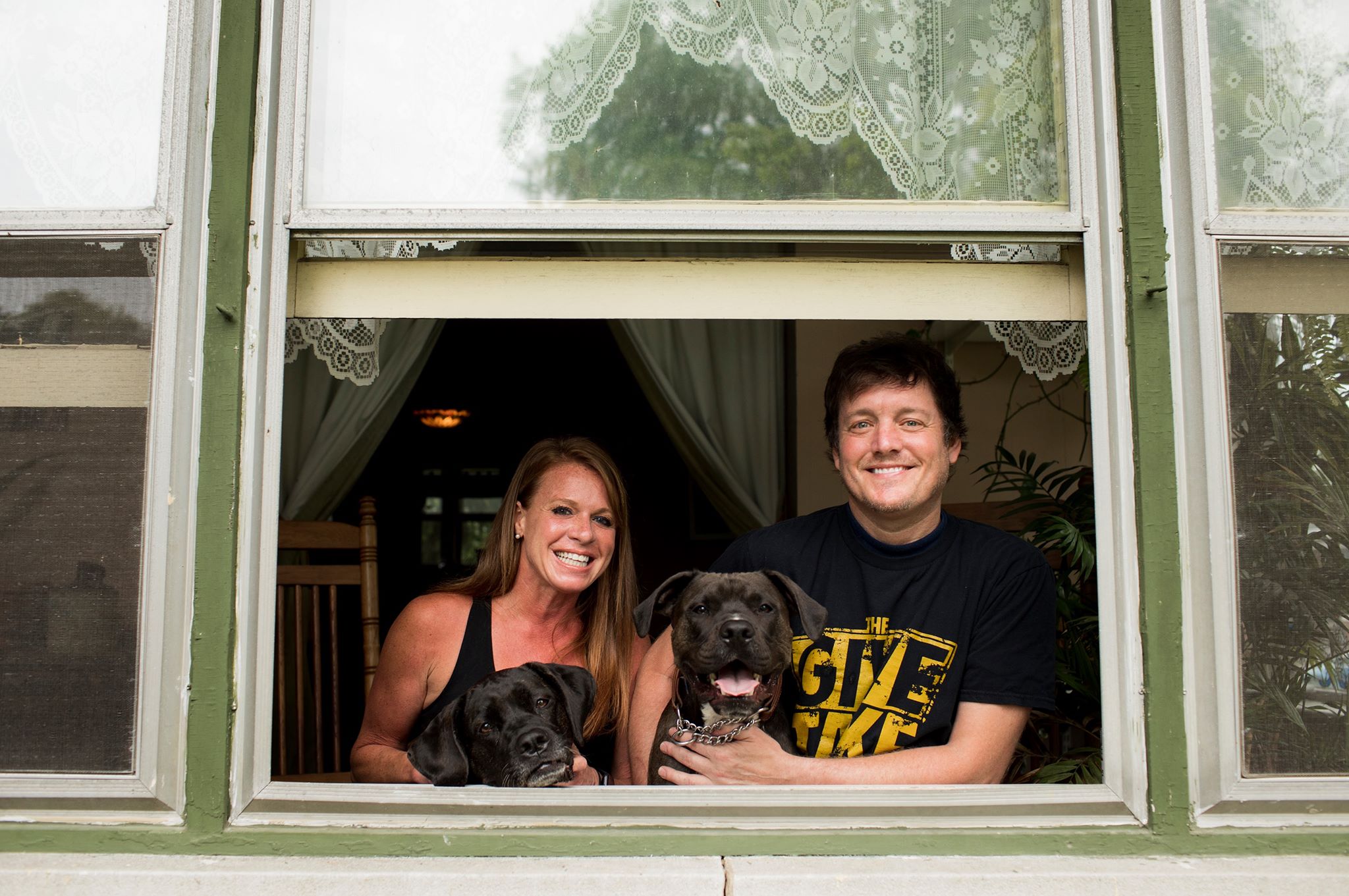 ---
By: Eric Hoffman
NATIONALS by Eric Hoffman
Greetings Rockers 'N' Rollers! As the world continues to endure the current pandemic, the world of music loss one the originators of rock 'n' roll .. Little Richard. His piercing wail, pounding piano and flamboyance altered popular music in the 1950s. He is widely considered one of the greatest live performers of all-time. He sold more than 30 million records worldwide with known hits, "Lucille," "Tutti Frutti," "Keep A Knockin" and "Good Golly Miss Molly." Few were quicker to acknowledge Little Richard's seminal role than Richard himself, "I am the architect of rock 'n' roll!" he crowed at the 1988 Grammy Awards as the crowd rose in a standing ovation. "I am the originator!" I was fortunate to see Little Richard play live once, opening for Chuck Berry. And then met him by happenstance while waiting curbside at LAX Airport, a limousine rolled down its window to hand me a bible, and it was Little Richard. Richard, died on May 9 at a family home in Tullahoma, Tennessee at the age of 87 after battling bone cancer.
Concerts requiring mass, in-person gatherings have come to a halt thank to the coronavirus pandemic, but can't seem to stop the music. Artists across the globe are stepping up to perform in creative ways, most notably with live-streaming performances across social media platforms including Facebook, Instagram, TikTok, Twitch and beyond. In many cases, they are raising money for important causes, trying to keep their own important revenue coming in, or simply keeping their fans (and themselves) entertained while we all wait for venues to re-open. It's safe to say these streaming artists are performing a tremendous service to a shut-in world
Boston heroes Dropkick Murphys performed a special live-streaming event from the city's iconic Fenway Park on May 29th. The unprecedented event took place in the empty baseball stadium and featured the legendary Bruce Springsteen, who joined the band remotely for two songs, playing a Dropkick Murphys' song and one from his own catalog. The show live-streamed on multiple social media outlets and raised money for three non-profit organizations. The band live-streamed once before on March 17th and it exploded with 322,000 views within 24 hours and has been viewed 9.44 million times since.
Country star, Keith Urban's latest concert included him and two other musicians playing on a flatbed truck in front of about 125 cars. Urban played the Stardust Drive-In movie theater, about 40 miles east of Nashville, Tennessee, on May 14th for a crowd of more than 200 medical workers from Vanderbilt Health. In the wake of the new coronavirus outbreak, Urban hadn't played a live show since February. Urban said it took him and his promoter Live Nation about a month to plan the surprise drive-in concert. After the 75-minute show, Urban said the thrill of playing live again was amazing, even as the crowd looked — and sounded — a little different. He asked the healthcare workers to send him selfies of themselves, which he put on the screen behind him. "There would just be a random lights flashing out there, then a horn and a cheer over there, and then I realized it was all these people popping up on screen behind me." More drive-in concerts are currently being planned throughout the country from other artists
The Eagles originally postponed its "Hotel California" shows to Sept-Oct but now the outing is set for 2021. The shows will feature the Eagles' celebrated 1976 album performed from start to finish, accompanied by an orchestra and choir, and followed by a set of the band's greatest hits. Don Henley, Joe Walsh and Timothy B. Schmit, with Deacon Frey and Vince Gill, are now set to return to the stage together in September 2021. The Eagles played its classic album in its entirety for the first time ever during a three-show run at MGM Grand Garden Arena in Las Vegas last year moving 37,578 tickets for a gross just shy of $18.6 million.
It's all I got this month. Watching live-streams but it is not the same as live music concerts but they will return and I'll be there. www.facebook.com/Eric Hoffman.