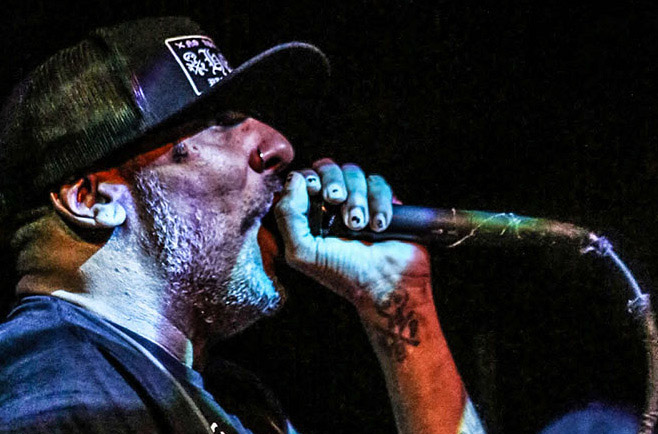 HED PE – McGarvey's
---
The Hed PE Nu Metal Madness Tour II -2023 came through hitting Central Pennsylvania hard in the month of April. I was fortunate to see three of the four shows in Pennsylvania. One of which was only a Hed PE show. If you didn't catch any of the madness, you missed out. After this experience, I can see why they called it Nu Metal Madness. The tour started March 30th and will end May 13th in Garden City, California.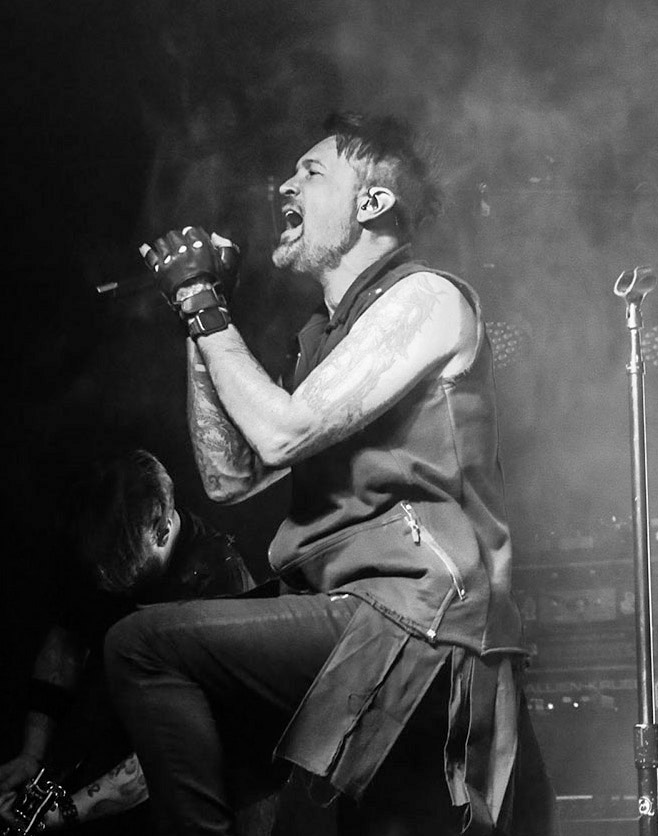 First stop was "Stage West" in State College. The bands were Hed PE , Adema, Tantric and a local hard rock band called, Relic Hearts. This was the first time seeing Adema , from California. The crowd including myself definitely enjoyed their original music. Hope to see them more in our area. Tantric never disappoints! Playing their past hits to their new songs. Filling in for Jaron Gulino on most of the tour is Rick Reynolds. Jaron has been involved in multiple bands with the most recent being George Lynch. The evening ended with Hed PE. How can you not resist to move when Hed PE hits the stage.
Second stop was "Lovedrafts" in Mechanicsburg. This was a full line up and then some. As if Hed PE , Adema, Crazy Town and Tantric was already a killer line up, it wasn't enough for the promoter, Nick Meyers. He added two more bands Heartbent from Maryland and Defending Cain from West Virginia.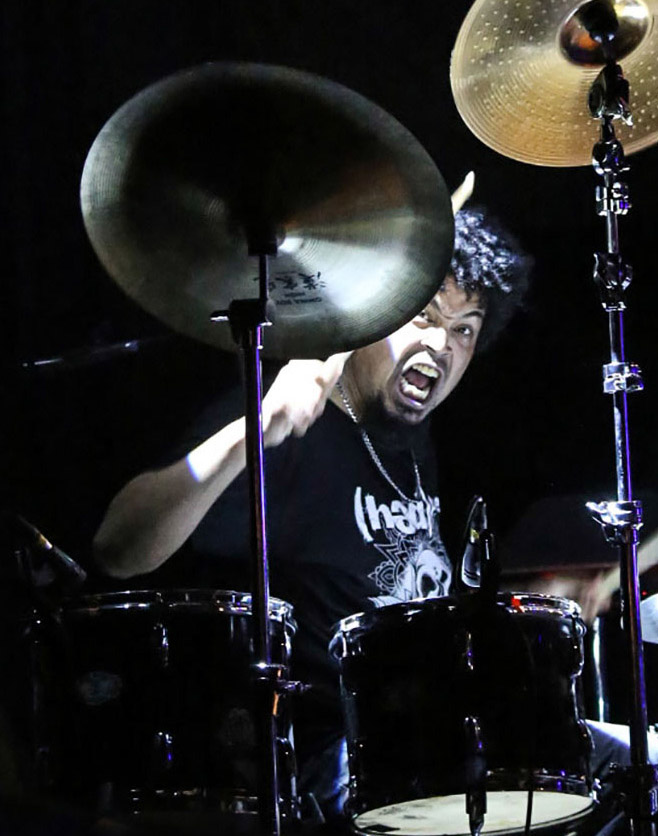 The energy was high throughout the night from both the bands and the audience. Members of the bands mingling in with the crowd, people snapping pictures and capturing vids with their cell phones as the music played in the air, just as it should be at every show! I don't think I have seen so many photographers in a venue at the same time. People definitely left with endless memories.
Third stop was a Hed PE show at "McGraveys" in Altoona with two supporting bands. First band was a local Nu-Metal Band called, Hate Grenade. Hate Grenade had recently returned from their own East Coast run just in time for the Hed PE show. Up next was the band, Rebelmatic from New York. They are a hybrid of punk, hardcore and aggressive funk of their own. Lastly was Hed PE. Their vibe is one of their own that you can get into and takes you to different place mentally.
All the bands brought it to the stage with their music, energy and presence. I hope there will be a Nu-Metal Madness 3.